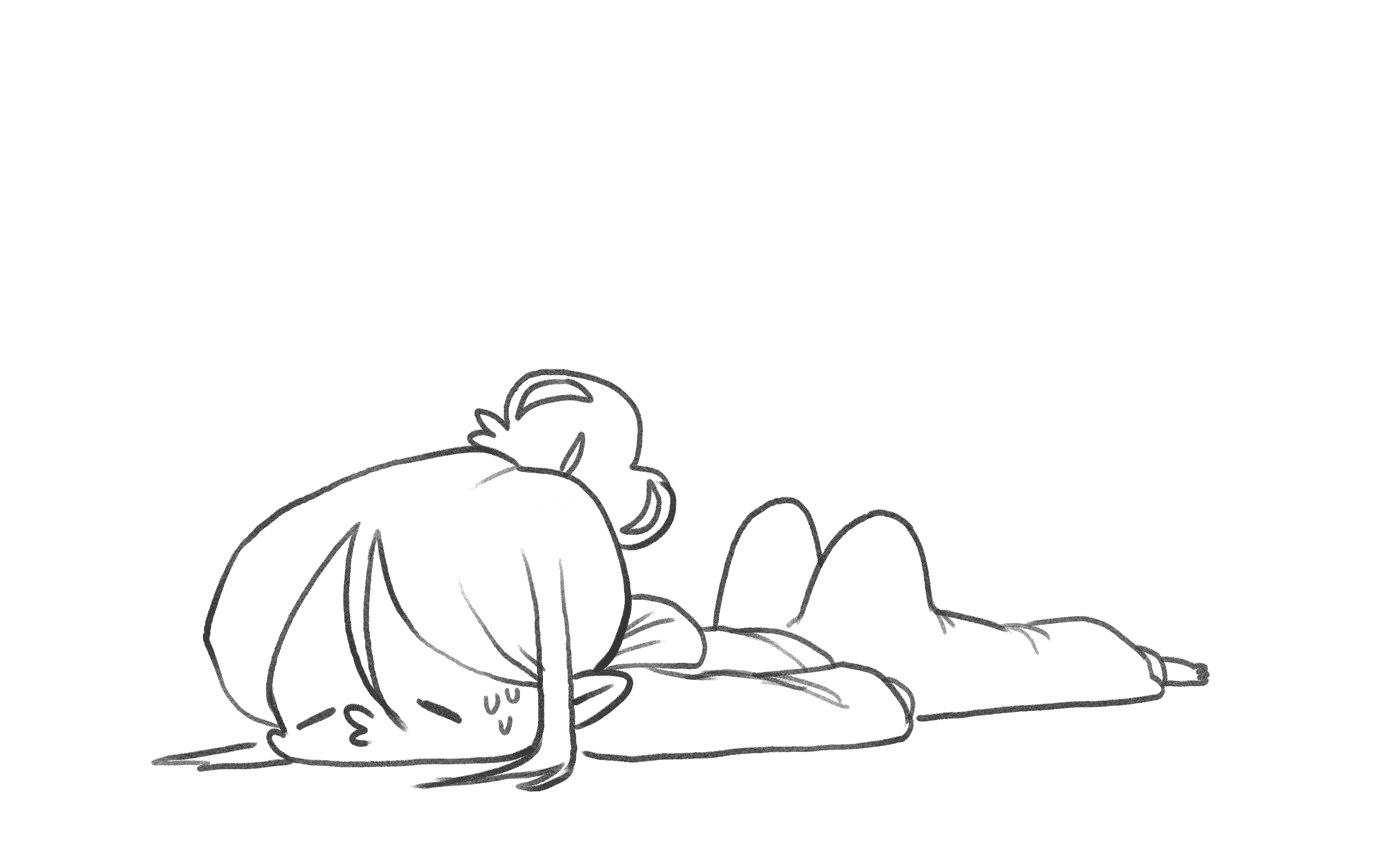 Rynn's Commissions
Status: Open
All payment is upfront
Other Comms
Mini Pixels - $5+ 50x50
Icon Animation - $15+ 50x50 px or 150x150 px
Pixel Animation - $20+ 340x430 px
Chibi Animation - $40+ 900x1400 px
Bust Animation - $80 1750x2300 px example
Half Body Animation - $100 1400x1750 px example
Half Body Animation ULTRA - $280 2800x2700 px example
---
Character Sheet - $250+ price will change dependent on complexity of the character and expressions example



---
---
Payment Information
+
Contact Whereabouts
All payments will be done exclusively through Paypal and USD currency ONLY (Canadian buyers excluded from this).I will not do incestual or underaged art.
---
Contractual Agreement
Upon commissioning me (the artist), both parties agree to the following terms and conditions.You will receive your commission in full upon completion of the project. If there is a pre-determined due date, the commissioner (you) will let the artist (me) know during the exchange of information.Please give credit if you repost the image or use it in some form that will be seen via the public eye!There are no refunds if you (the commissioner) are not satisfied with the end result.Tips are wholly welcomed.
---
© PynkDragyn. All rights reserved.